With the Scotlnad tours of the Flying Dutchman you can feel the romance of the sea, a place where you can amaze yourself about the different powers of nature. We offer a holiday where we will teach you all the different aspects of sailing and where we will raise the sails together.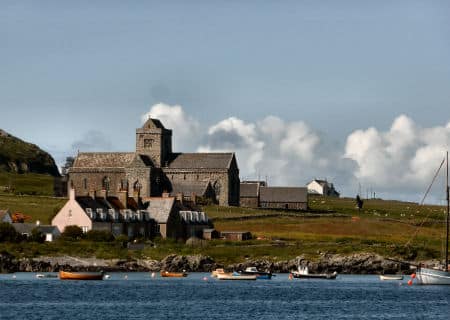 July 26 to August 2   £ 875,- Fully booked
Along the Scottish west coast and the inner Hebrides. Breathtaking landscapes, historical castles, abbeys and wild sea life are there to discover.