With the Scotlnad tours of the Flying Dutchman you can feel the romance of the sea, a place where you can amaze yourself about the different powers of nature. We offer a holiday where we will teach you all the different aspects of sailing and where we will raise the sails together.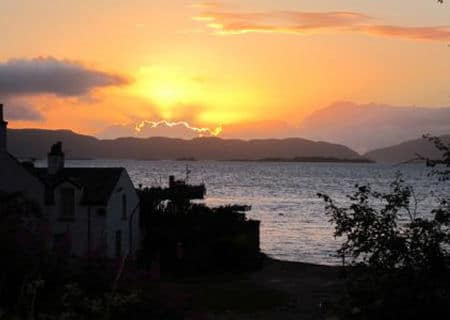 17 to 26 July 2019 ( 10 Day's ) £  1.345,-
Sailing trip Skye / Hebrides: If there is still untouched nature somewhere in Europe, it certainly applies to the islands of the Scottish west coast: the inner and outer Hebrides.